31dec01janFeaturedEcstatic Dance London presents: ♥ NEW YEARS EVE CELEBRATION ♥9:30 pm - (january 1) 1:00 am
Event Details
♥ NEW YEARS EVE CELEBRATION ♥ Ecstatic Dance-Silent Disco – Goodbye 2018 – Hello 2019!
A unique NEW YEARS EVE CELEBRATION in a Drug & Alcohol-free environment featuring: our awesome Silent Disco headphones based sound system! – Giving you the ultimate freedom to control the volume of the music.
No booze, No Shoes, No Chit Chat, Move However You Wish!!
About the music: "Enlightened Electro, World Beat, Deep House and Downtempo Bliss, plus a few surprises slipped in for good measure!! Ecstatic Music Journeys for Conscious Movement and Sacred Celebration."
What to Expect:
– Next-level, conscious, inspiring electronic dance music
– Raw Cacao shots
– A beautiful sacred dance space
– A safe space for you to dance freely in
– Vibrant people who love to dance and love music!
Including complimentary Raw Cacao for all attendees!!
Please book via eventbrite: https://www.eventbrite.co.uk/e/ecstatic-dance-london-presents-new-years-eve-celebration-tickets-52013189851
Why Cacao & Ecstatic Dance? Cacao is the ultimate heart opener, it will give you energy, revitalise your BodyMind inviting you to express, release & unleash your creativity on the dance floor!
Exploring Cacao + Ecstatic Dance as a potent synthesis for Liberation! Release what no longer serves you, and invite in what you want more of in your life!
Join us for this unique New Years experience! A freestyle, expressive dance & moving meditation event featuring our silent disco sound system!
1) The first part of the evening we will dance, sweat & release out what no longer serves us.
2) We will then be dancing in our dreams, wishes and intentions for the coming year, consciously planting them into our hearts, bodies and souls.
Events Calendar:
Friday night's 8:30-10:30 – Cacao Dance Tribe in Camden
High on Life Ecstatic Dance Festival – Portugal June 2019
EcoTantra retreat August 17th-25th – Portugal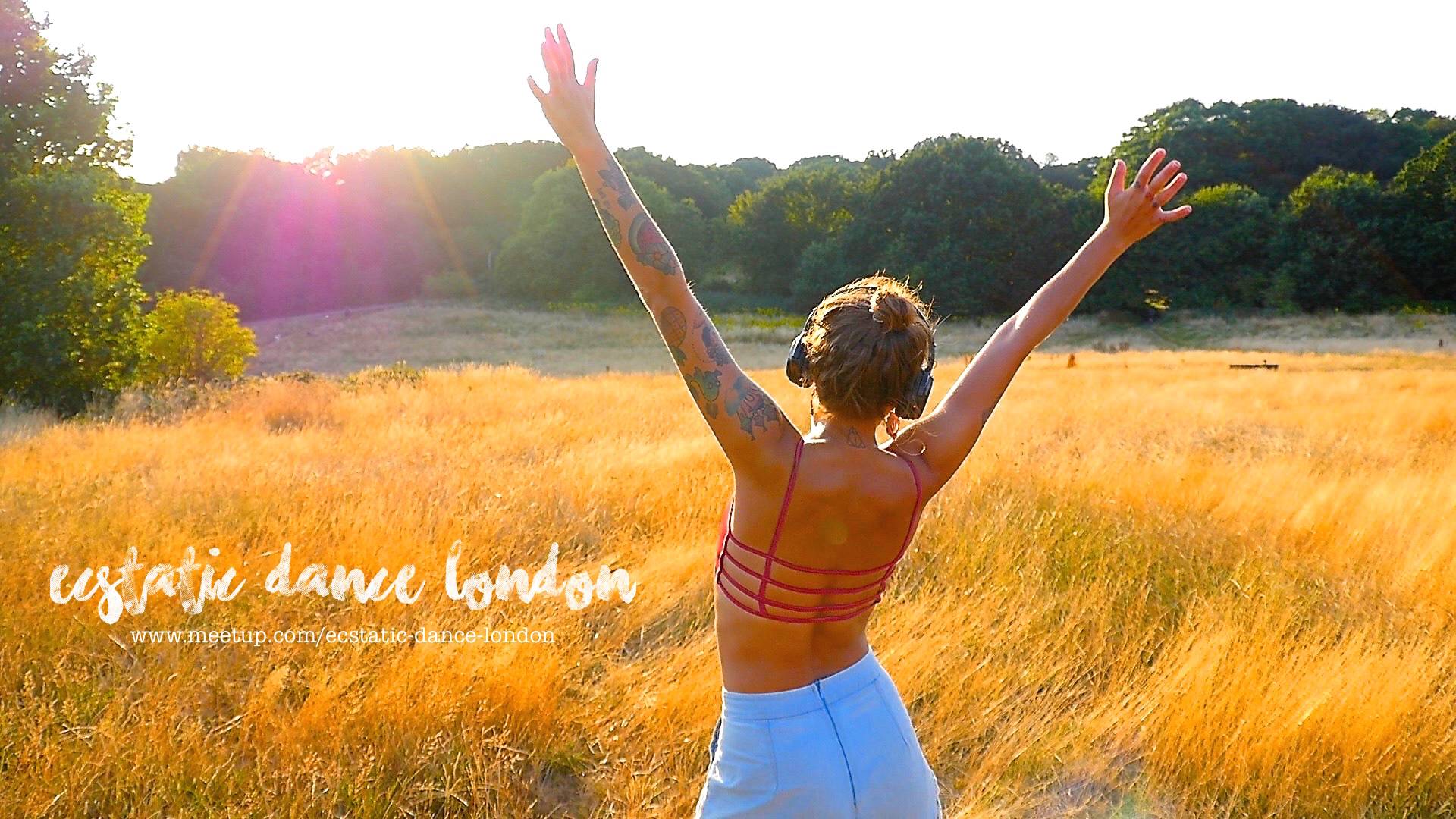 Feedback from our previous New Year's Eve Events:
"A first-time visitor to Ecstatic Dance London. What a joy. Danced, danced, danced with carefree abandoned in the most delightful, caring, love filled company. A real beacon of joy and promise for a New Year. I hope to repeat the experience. Thank you to Seth and the Crew." Cyril
"The music, the energy, the people… I wouldn't change anything. I loved every moment. Thank you, Seth. Namaste" Vincent
"it was my first visit to Ecstatic Dance London, I thoroughly enjoyed it! What a wonderful way to see in the new year.! I will definitely attend another meetup. Many thanks" Shen
"A deeply powerful evening of dance, beauty and connection. Thank you !" Alan
"Thank you, Seth, and to everyone that came. I will particularly cherish the feeling of all the little moments of connection, the smiles, the kind eyes, the hugs, the bits when I lost myself in the music, the joy of the ones when it felt as if the whole room was jumping in unison. What a beautiful way to start the year. Love." Salvo.
"Such lovely vibe, music, host and crowd. Thanks for helping me see in the new year in such a good way x" Candice
"That was a very beautiful experience. A lovely way to journey inward & out. To express in a free space filled with joyful vibes & gorgeous smiling faces. In sound, in rhythm, in motion, in colour, in sweat, the dance, the soul. Bless you & great thanks to Seth & all the helpers." Cath
"A wonderful way to start the new year, thanks Seth for the music and holding the space so well. I had so many inspirational dances – thanks to all I danced with." Paul
"Thank you so much, Seth and team, what a freaking awesome way to finish one fabulous year and start another. Hope to see lots of you beautiful peeps for a dance again soon. :D"
"This was an incredible night. Today I feel so full of love and pleasure. Thank you to everyone who made it so amazing."
Time

December 31 (Monday) 9:30 pm - January 1 (Tuesday) 1:00 am